Non-Profit Dog Rescue
Donate Today
Your contributions to New Start K9 go directly to helping the dogs in our care and furthering community education.
Make A Donation
Make A Difference
Why Donate?
New Start K9 is completely funded by donations, grants, and fundraisers put on by our volunteers. Our vision is for all dogs to live a life without suffering or pain. We contribute to this by providing a new start to dogs in need through care, education, and advocacy.
New Start K9 is a 501(c)(3), IRS recognized, nonprofit organization. All of your donations are tax deductible.
Item Donations
What We'll Take

Dog Supplies
Leashes, crates, beds, toys, bowls, dog shampoo, and other dog related supplies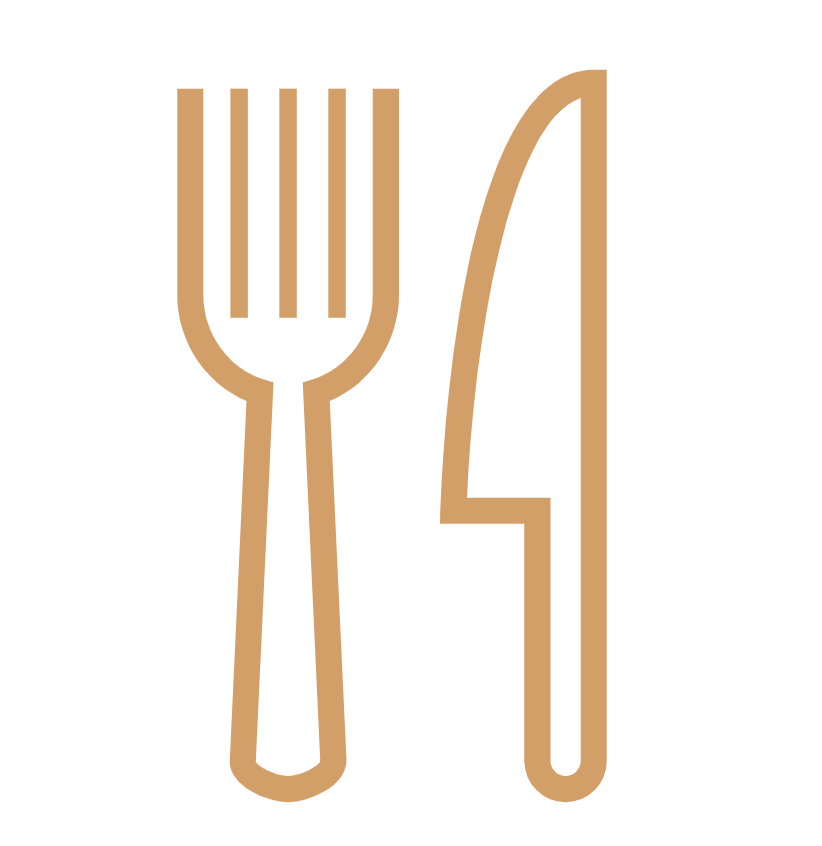 Food
Open or closed dry food, canned food, and treats for dogs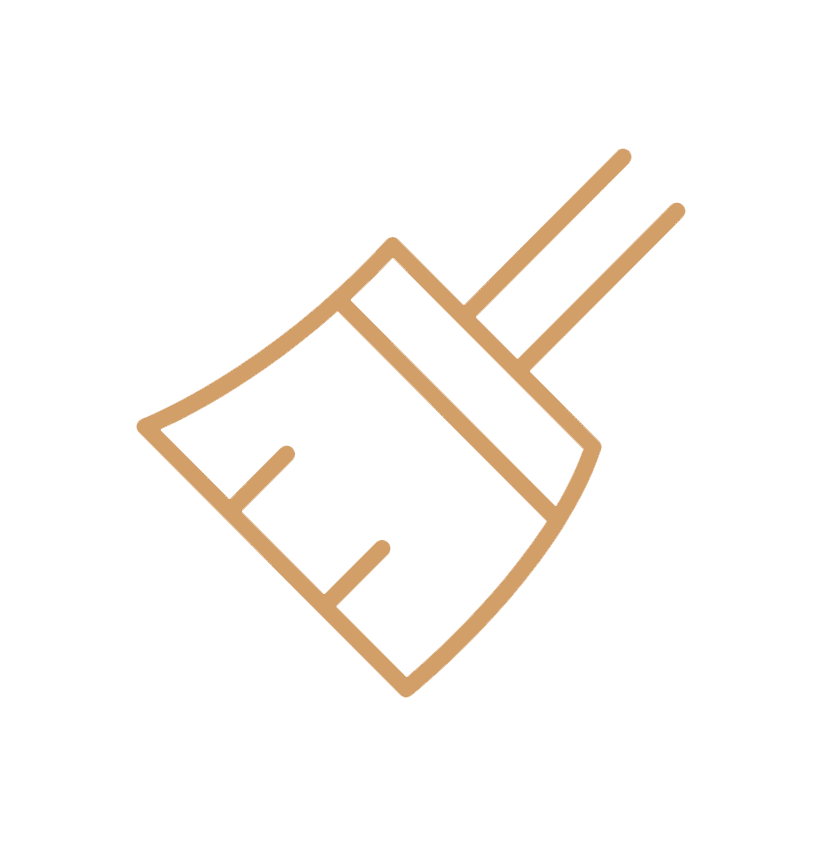 Cleaning Supplies
Disinfectants, bleach, KennelSol, mops, handheld sprayers, and other cleaning supplies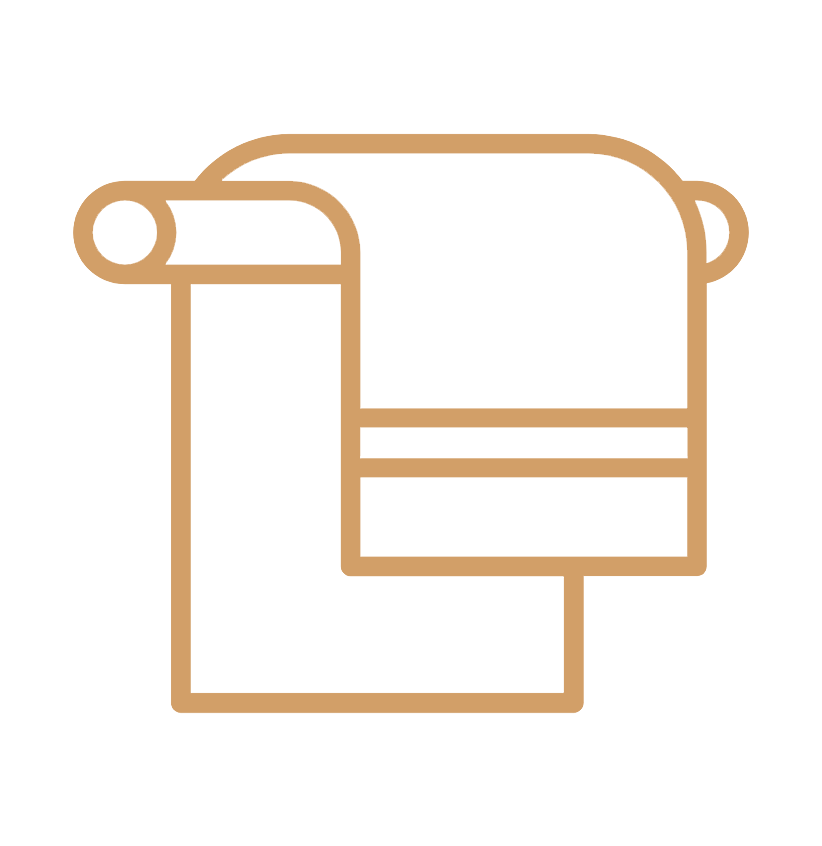 Towels & Blankets
New and used towels, rags, blankets, sheets, and fabrics
Amazon Wishlist
View our Amazon Wishlist for an updated list of much needed items.
Volunteer Today
There are plenty of ways to support us. Apply today to become a volunteer!
Something Else?
Have an idea of something you'd like to donate that you don't see listed? Contact us!