A new start for those who need a second chance.
New Start K9
Help us today by adopting, volunteering, donating, or fostering.
Adopt an Animal
Make a Donation
Adopt a Dog
By adopting a dog from us, you will change the course of life for a homeless dog by providing them with a New Start. Our available dogs are always changing, so check back often.
Make a Donation
New Start K9 is a volunteer run, donation based non-profit. All donations, both monetary and items, are greatly appreciated and help us continue to rescue dogs in need.
Shop Our Store
We have a selection of shirts and sweatshirts available for purchase. All profits made through our store come directly back to us, allowing us to further our mission.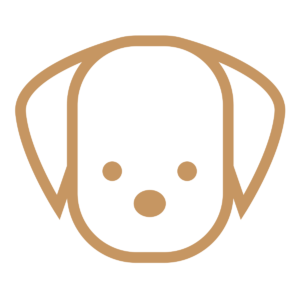 Rescuing Dogs
Every dog deserves a second chance. Our rescue focuses in rural areas around St. George, UT and the Southwest US.

Finding Dogs a Home
There's a perfect home out there for every dog, which is why we continuously work to find the perfect match.

Health Care
Each dog we bring in receives a wellness check, followed by appropriate care to ensure the health and safety for all.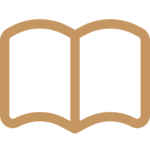 Community Education
We believe change starts with education. Our rescue contributes to this through events, classes, and more.
What Drives Us
At New Start K9, our mission is to care, protect, and advocate for dogs in need while promoting community education and compassion.
Get Involved
New Start K9 is run 100% by unpaid volunteers. There are plenty of opportunities to help, from dog shifts, medical, office work, fostering, and more, there's something for everyone!
reoccuring; adoption events
11:00 am – 1:00 pm Join us at PetSmart most Saturdays to meet our adoptable dogs! Check our social media for set dates!
Shop our Stuff
Whisker & Bone We now have a physical location selling New Start K9 swag! Visit Whisker & Bone to check out our shelf! 1028 E. Tabernacle St. George UT 84770