Founded In 2021
Saving Dogs &
Finding Homes
Who We Are
New Start K9 was founded in 2021, with the vision for all dogs to live a life without suffering or pain. We contribute to this by providing a new start to dogs in need through care, education, and advocacy. New Start K9 is a Utah-based nonprofit, volunteer-run, dog rescue organization.
What Drives Us
Our Mission
At New Start K9, our mission is to care, protect, and advocate for dogs in need while promoting community education and compassion.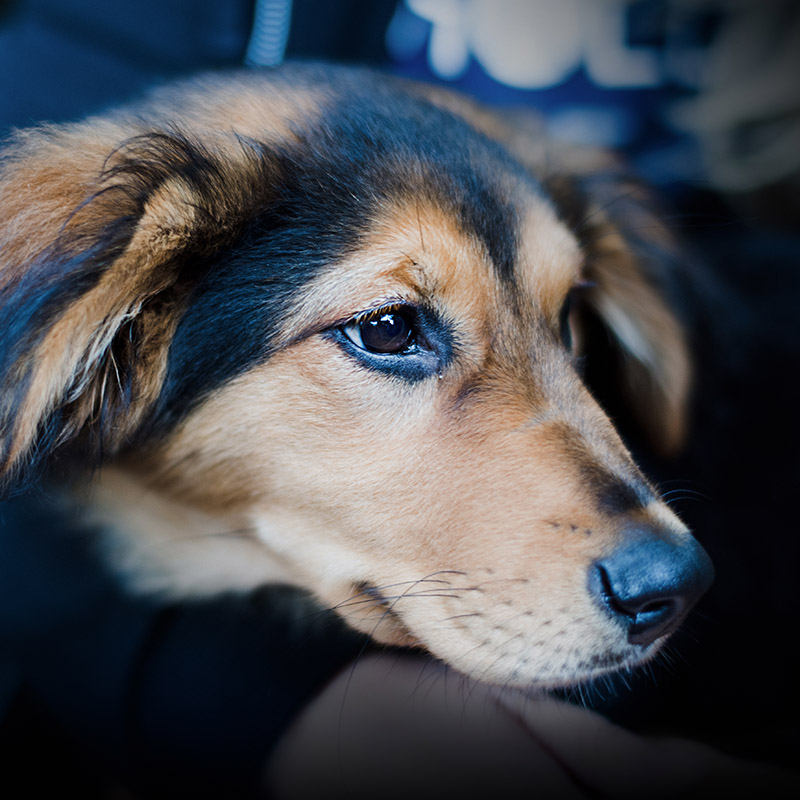 Frequently Asked Questions
Does New Start K9 take animals from the public?
While every dog we intake is accepted on a case-by-case basis, generally we do not take owner surrender animals. Our main priority is to rescue animals from the underserved areas in the rural southwest. Visit our
Community page
for more information on rehoming your dog.
How much does it cost to adopt?
Our adoption fee is based on the age of the dog.
Puppies up to 5 months are $250

Dogs 6 months to 9 years are $200

Seniors 10 years and older and special needs dogs are $150.
Adoption fees include all current vaccinations, altering, and microchipping.
I found a stray, will New Start K9 take it?
No, all found strays need to go to the municipal shelter corresponding to where they were found, to give their owners a chance to claim them. If unclaimed, these dogs will then be placed for adoption. Please see our
Community page
for contact information to local municipal shelters.
How can I get involved?
There are many ways to get involved with New Start K9. From donating, adopting, fostering, dog intake, grant writing, cleaning, events, and more, there is an opportunity for everyone to be involved! Apply today on our
Volunteer page
.
Where is your adoption center and what are the hours?
Currently, New Start K9 is foster based. We do not have a set location or set hours. If you'd like to contact us, visit our
Contact Us page
. Because we are volunteer run, we will get back to you as soon as possible!
MEet The Team
Our Founders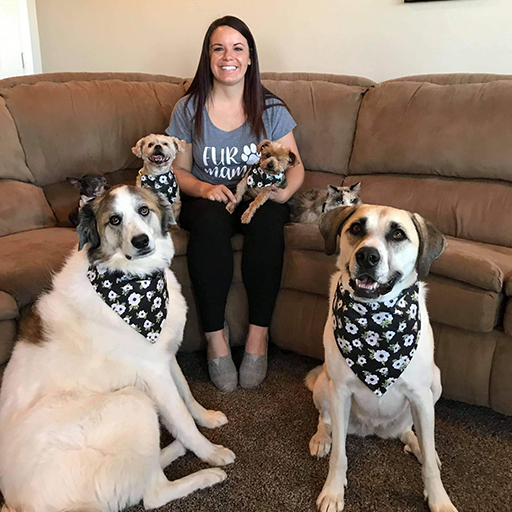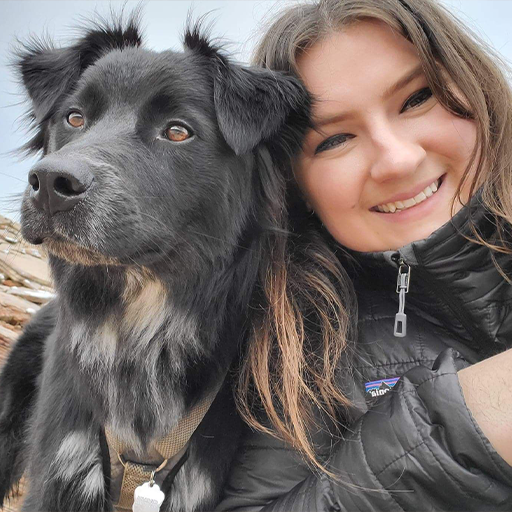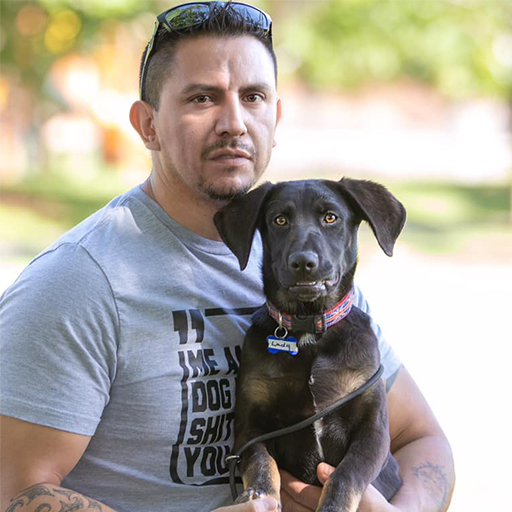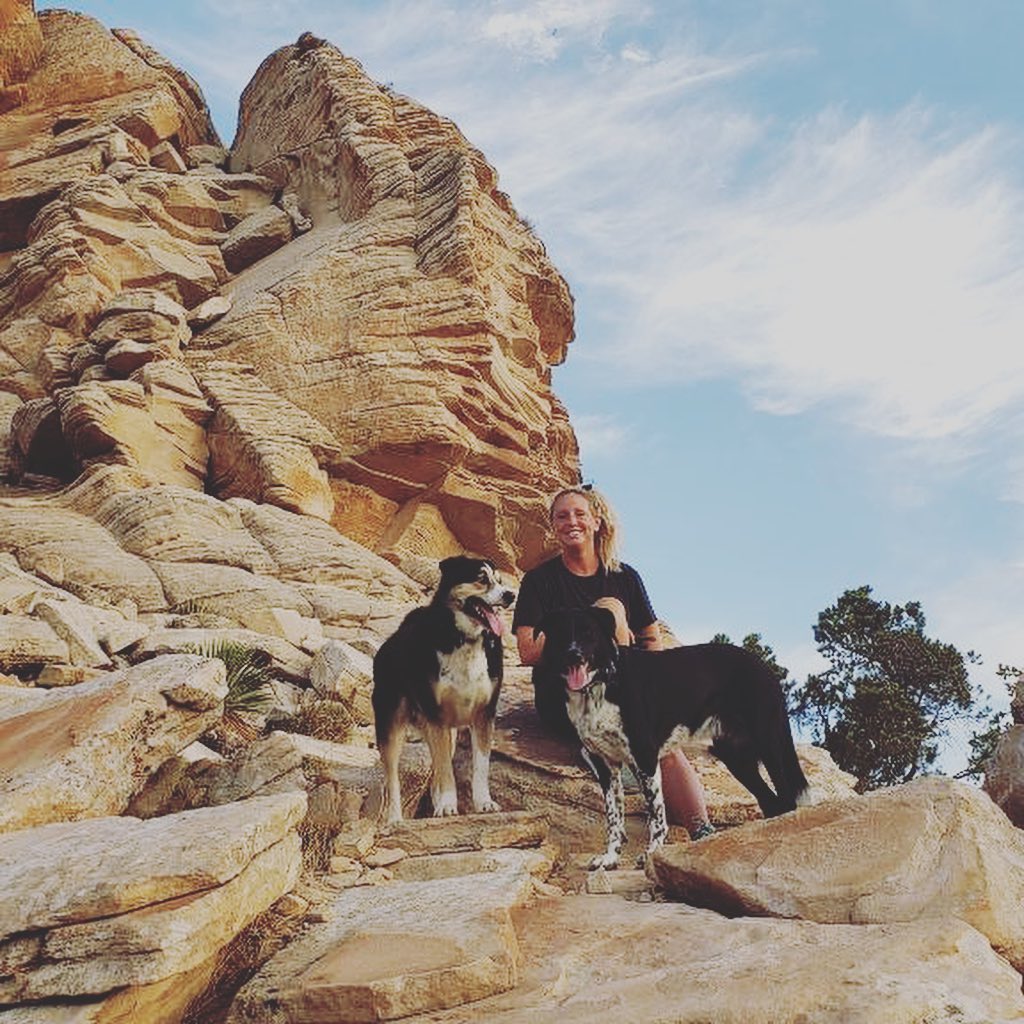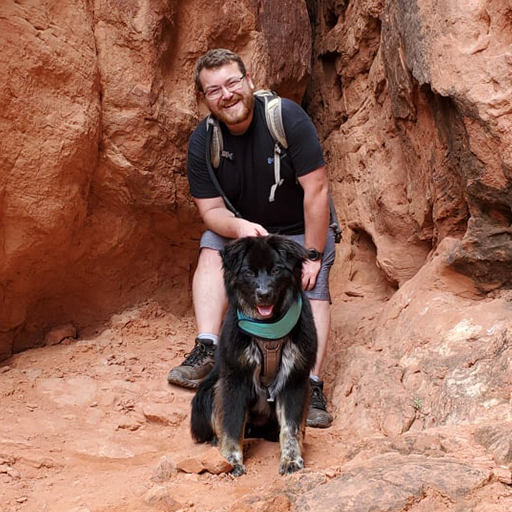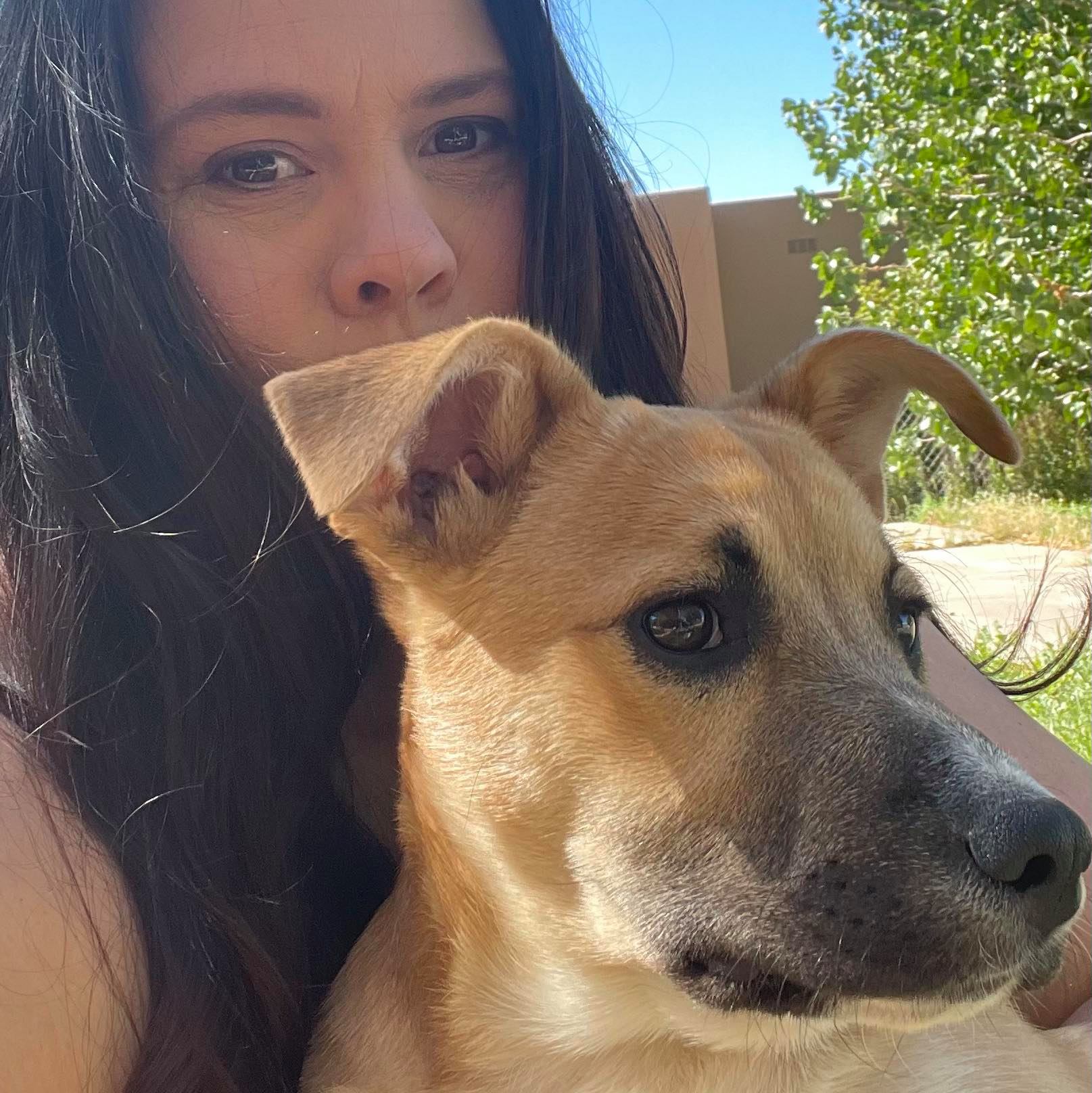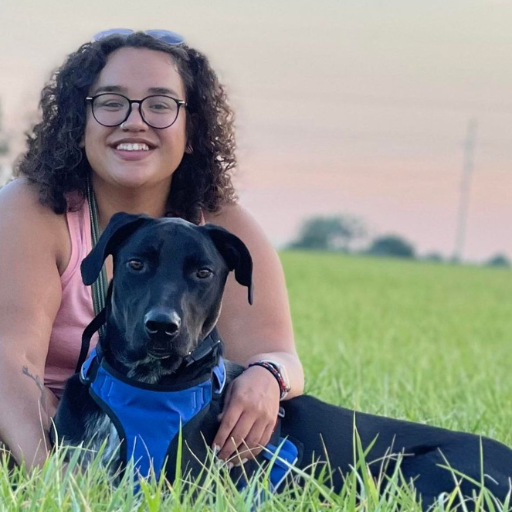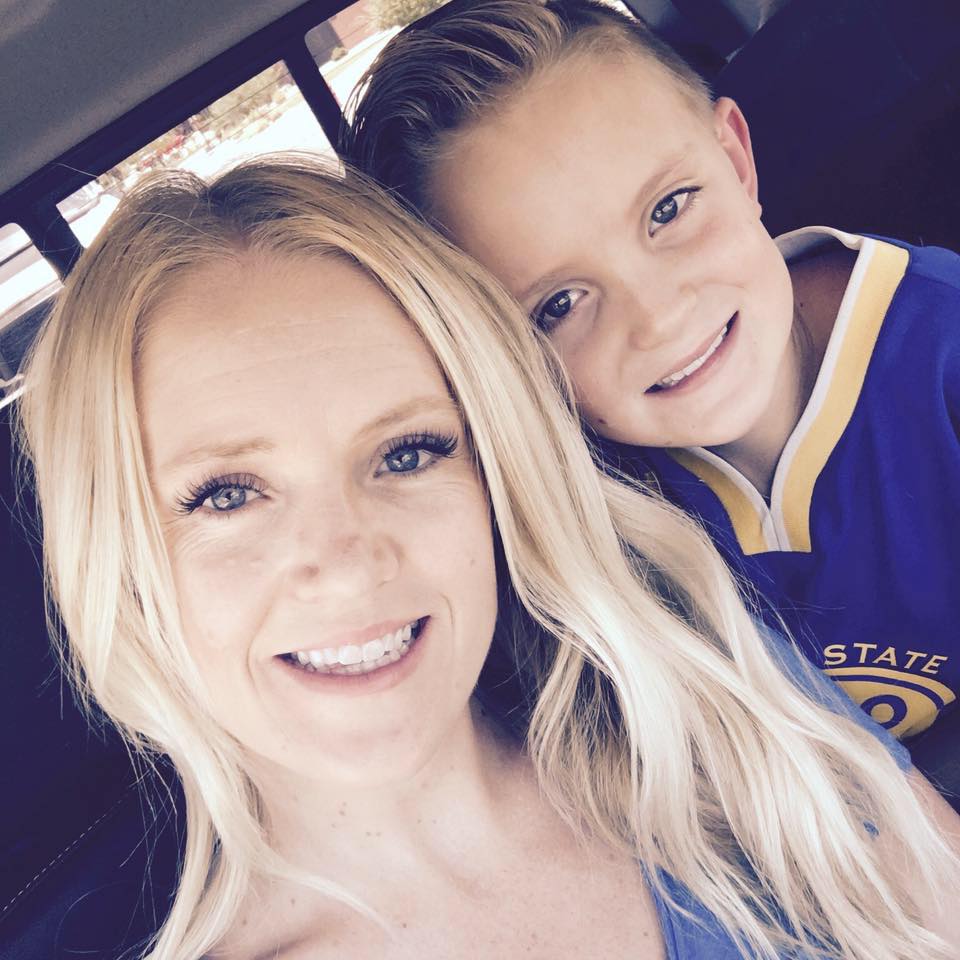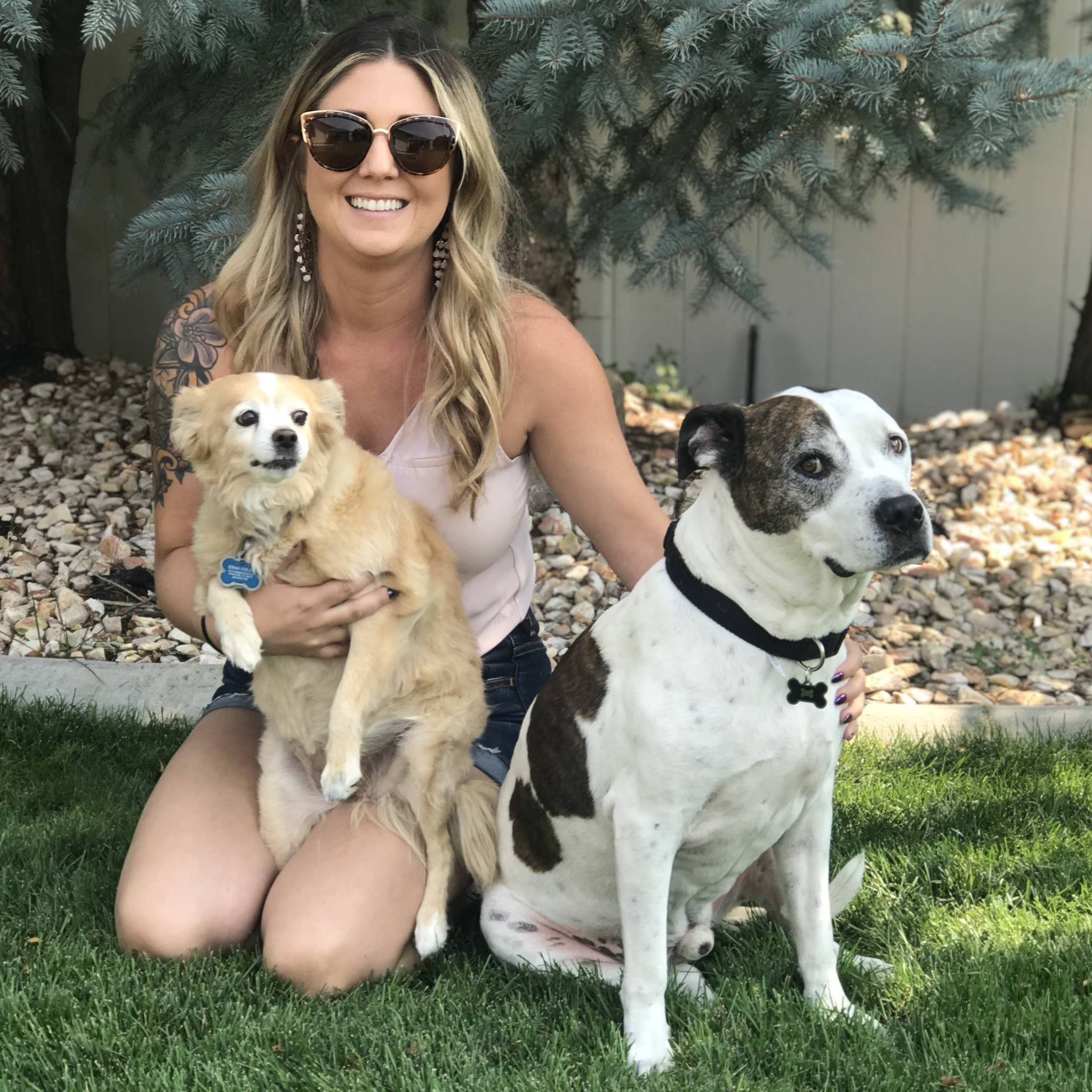 Jennifer Coffelt
Office Coordinator